Steem may be on the verge of a big move up.
Today, the CEO of Steemit.com Ned Scott, posted this picture on his blog: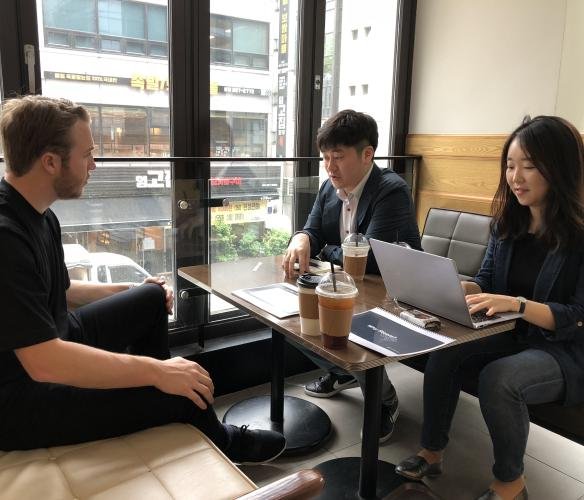 With the caption saying that is him meeting with the MK News organization, which is also the 92nd most popular website in South Korea as he starts his "Steem Korean tour".
The post can be seen here:
https://steemit.com/kr/@ned/beginning-my-steem-korean-tour
But that wasn't all:
Then some other pictures were snapped of Ned attending what appears to be another media company located in South Korea: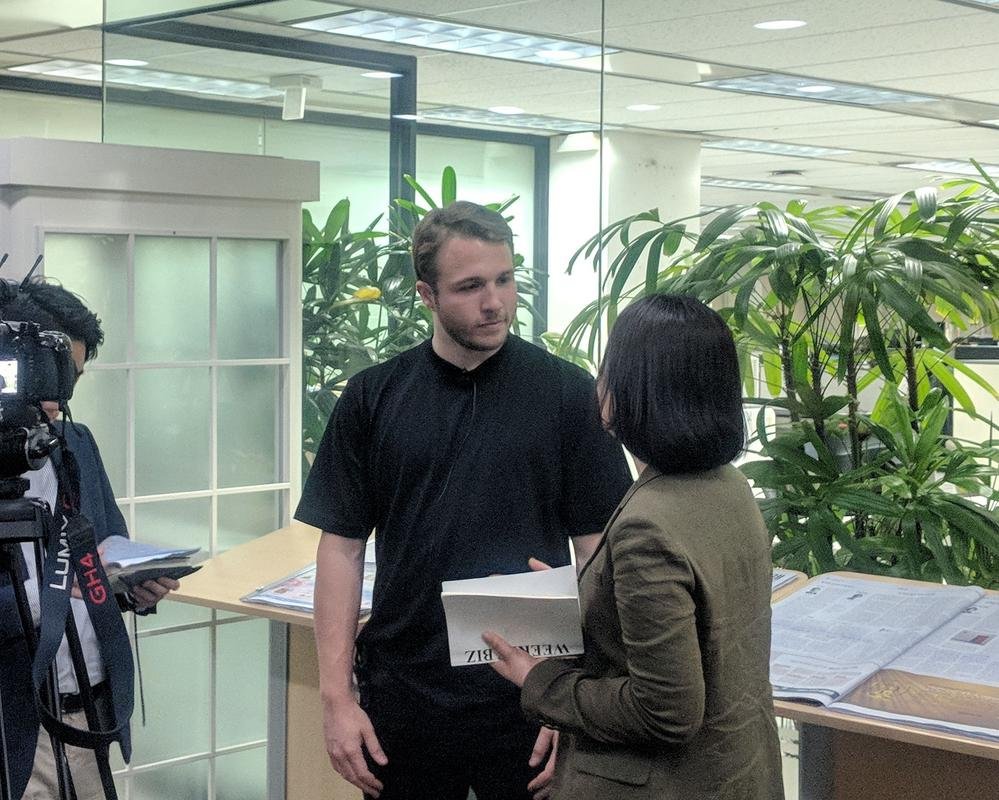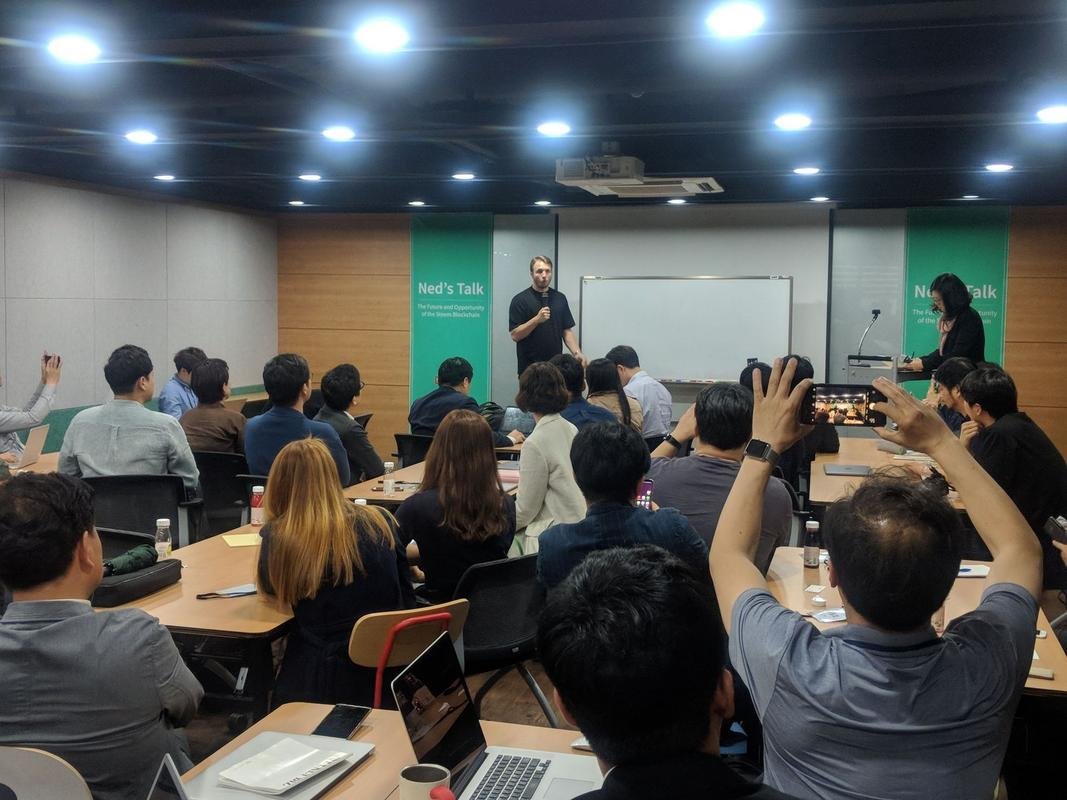 With the words, "IT Chosun" attached to the pictures posted by our very own South Korean whale @clayop.
This news is all coming right before another speaking event is also scheduled in South Korea for this week.
Last week it was announced that Ned would be hosting a steem meetup in South Korea sponsored by the GOPAX cryptocrrency exchange on Thursday of this week.
That can be seen here: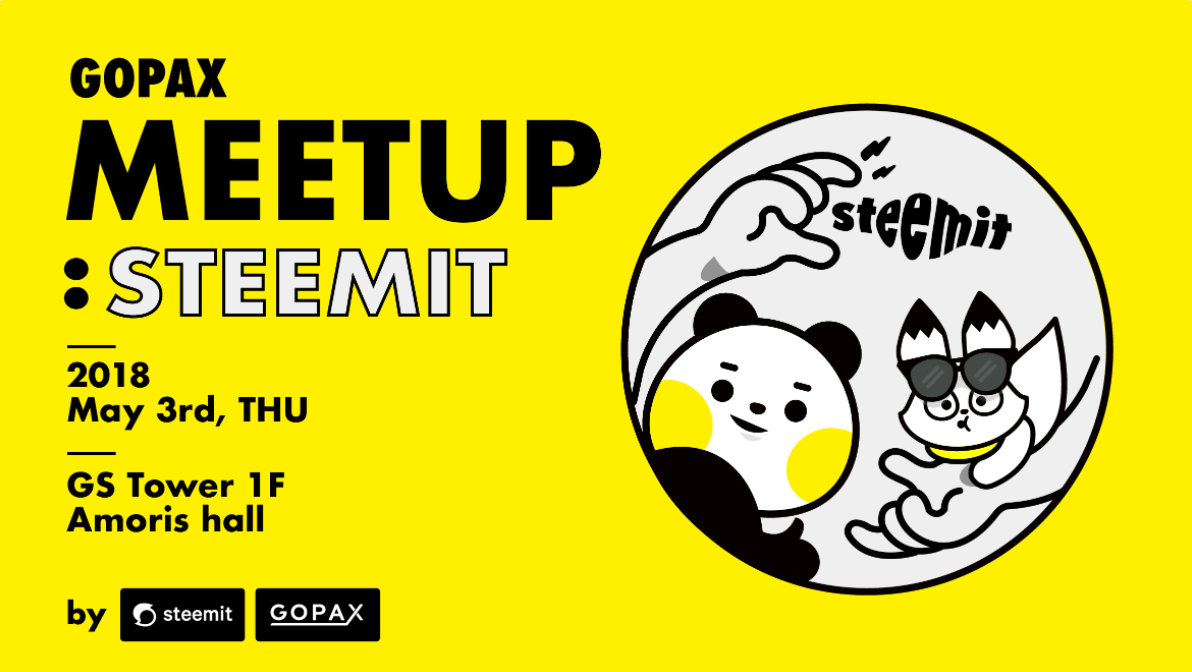 https://steemit.com/kr/@steemitblog/steemit-or-gopax-meetup-in-seoul-south-korea
If that wasn't enough, it looks like there is a cherry on top of all of this.
A few days ago I stumbled upon this juicy tidbit on the Consensus 2018 Speaker list: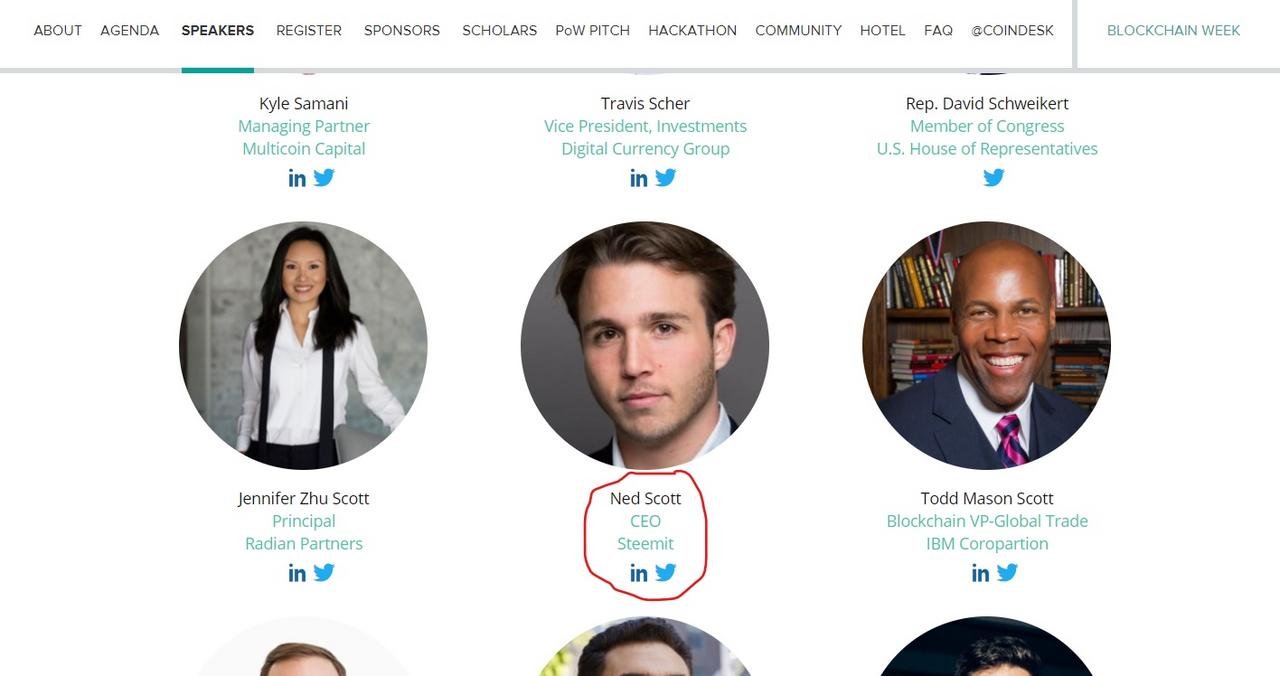 That's right, it looks as though Ned is also scheduled to speak at Consenus in New York this year which starts May 14th.
Consensus is a major blockchain/crypto event held each year where projects often get connected with investors.
This year's conference is expected to have around 5,000 attendees, about double what it had last year.
All of this could add up to some serious exposure for steem, and keep in mind that these are just the ones that we know about.
But wait, there's more!
Oh and by the way this is all happening likely at a good time of the year for cryptocurrencies in general, if last year was any indication that is: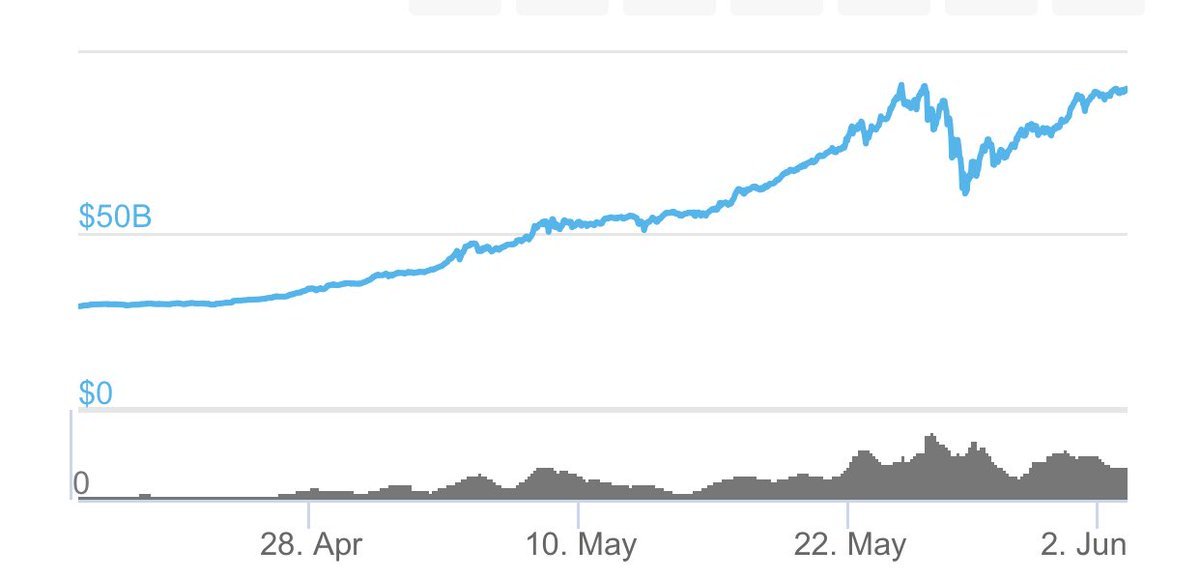 Over this same time period last year, the cryptocurrency market increased by about 3X over the course of about a month.
No guarantee that history repeats of course, but I am liking the setup here for Steem for sure.
Buckle up!
Stay informed my friends.